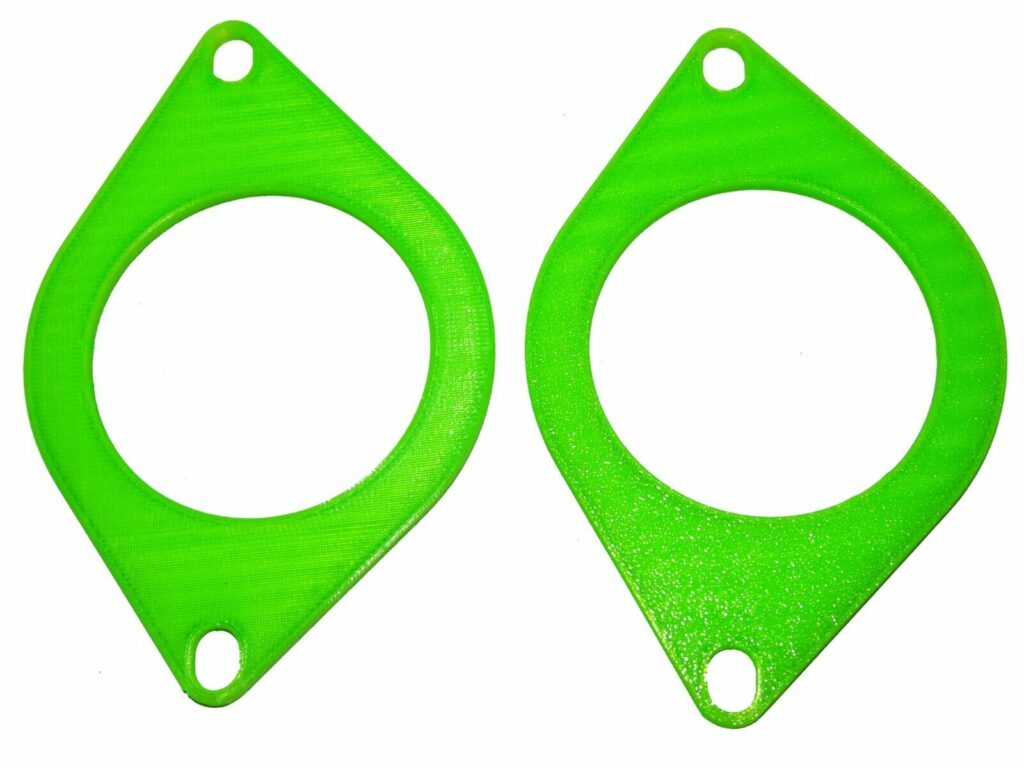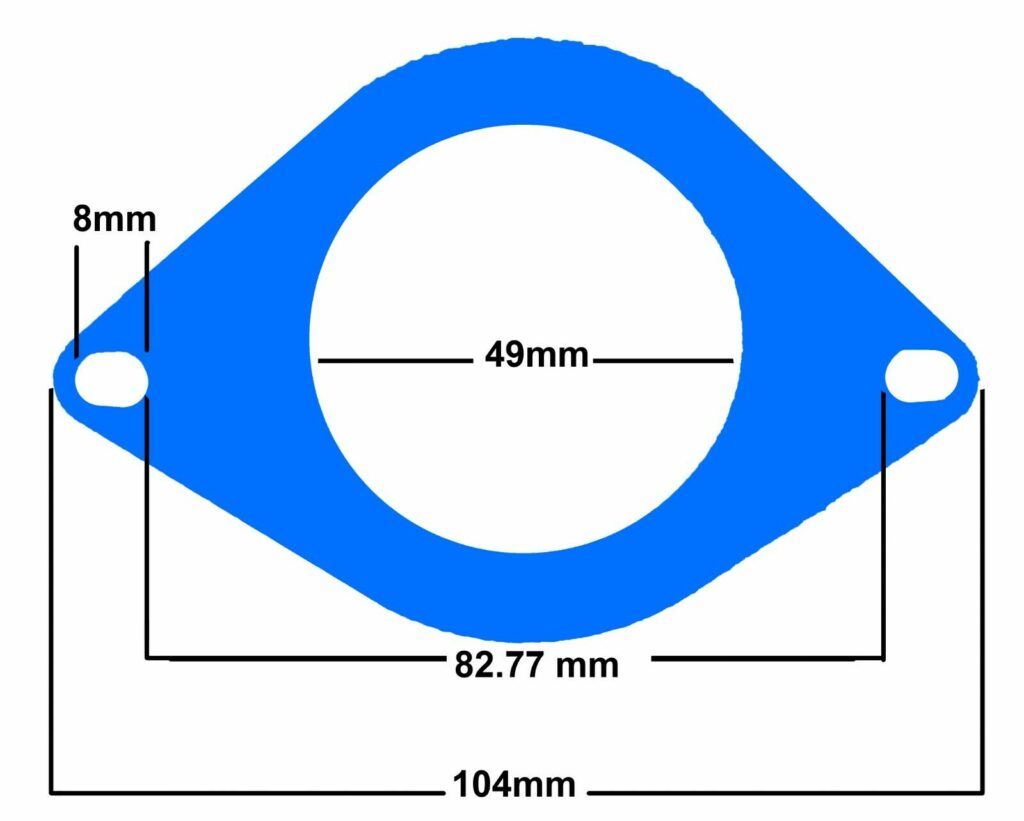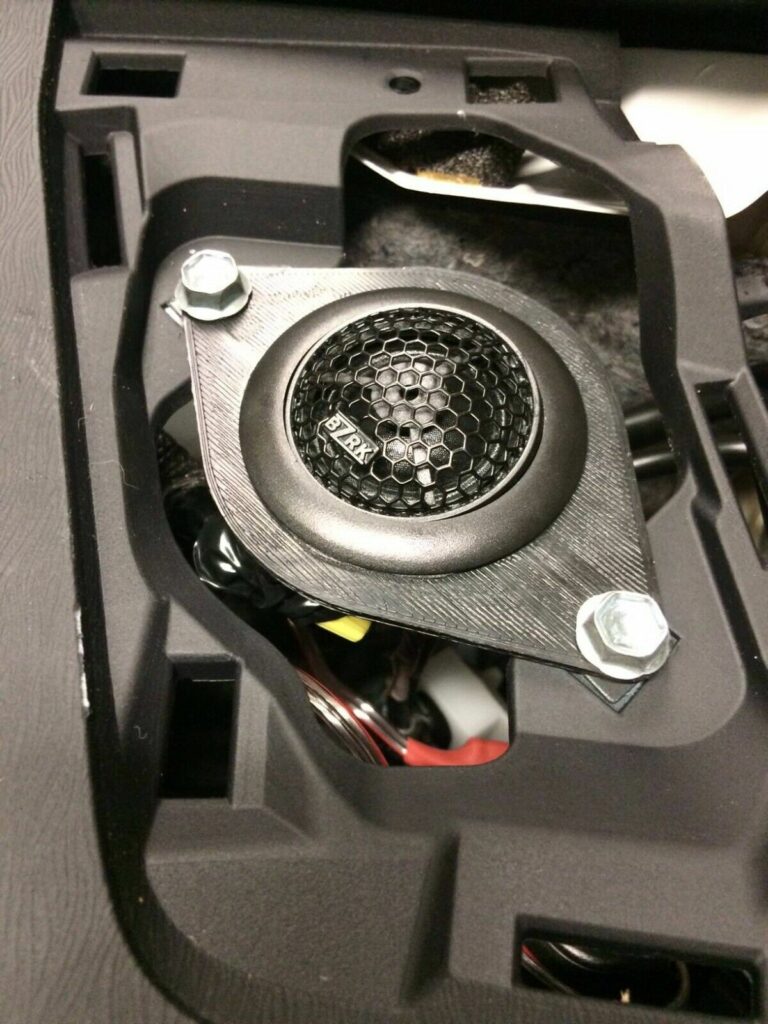 Pair of Adapter Plates for Dash Speaker
COLOR WILL VARY DEPENDING ON WHAT IS CURRENTLY ON OUR PRINTER
Sale is for the two adapter plates only. Does not include speakers.
These are 3D printed in house. The speaker hole is about 1-15/16″, or 49mm. Fits many 1″ dome tweeters.
Excellent fit with BZRK Audio SQ-T100 which is what this is designed for.
Also fits BZRK Audio RS-T150, but not as snugly. We don't recommend putting the RS-T150 inside the dash anyway- it's not crisp enough for this placement.

It is a drop-in solution for the following vehicles:
2008-2015 For Toyota Highlander
2005-2015 For Toyota Tacoma
2007-2014 For Toyota FJ Cruiser
2007-2015 For Toyota Tundra
2003-2015 For Toyota 4Runner
2014-2016 For Subaru Forester
2010-2016 For Subaru Legacy
2013-2015 For Subaru XV Crosstrek
2012-2016 For Subaru Impreza
2010-2016 For Subaru Outback
2005-2015 For Toyota Avalon
2010-2015 For Toyota Prius
2010-2018 For Toyota Prius V
2004-2009 For Toyota Solara
2002-2011 For Toyota Camry
1998-2015 For Toyota Sienna
2009-2015 For Toyota Venza
2007-2012 For Lexus ES
2001-2014 For Lexus IS
2006-2014 For Lexus GS
2004-2014 For Lexus RX