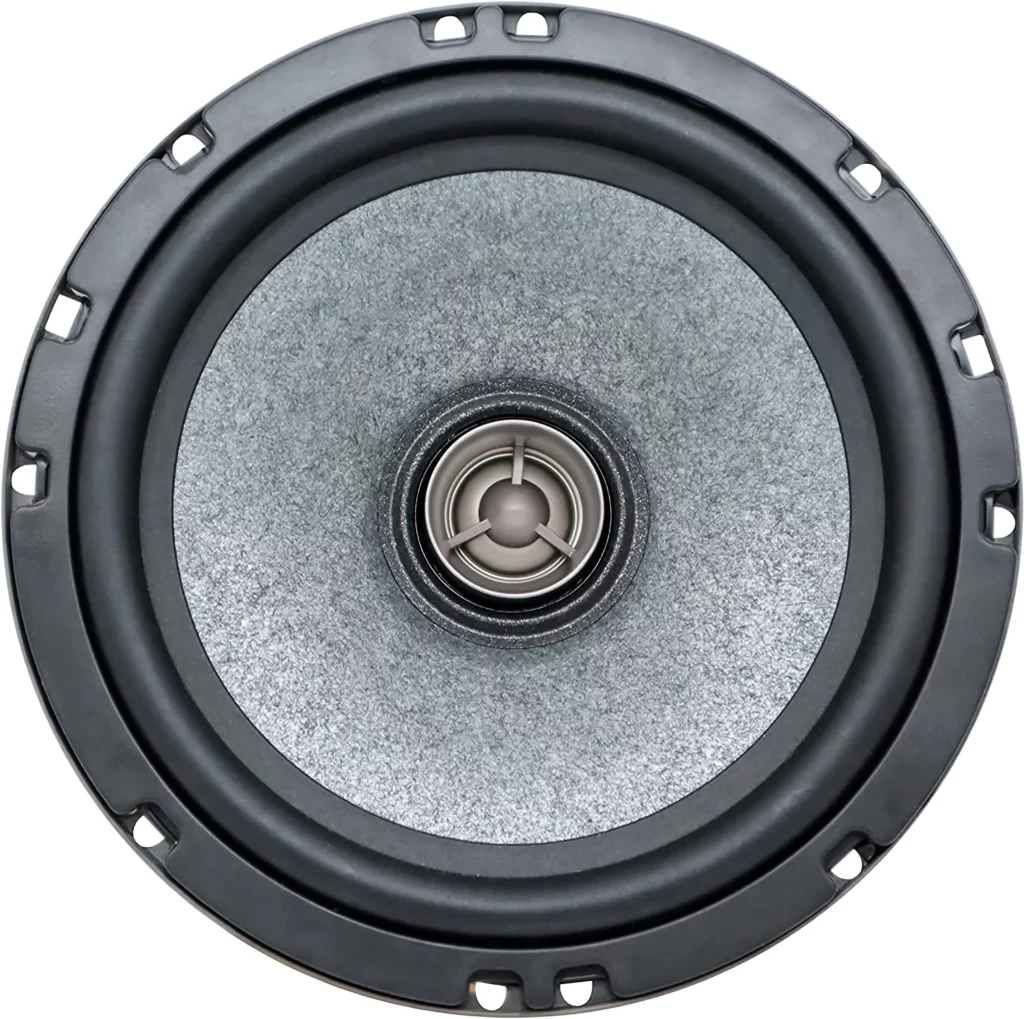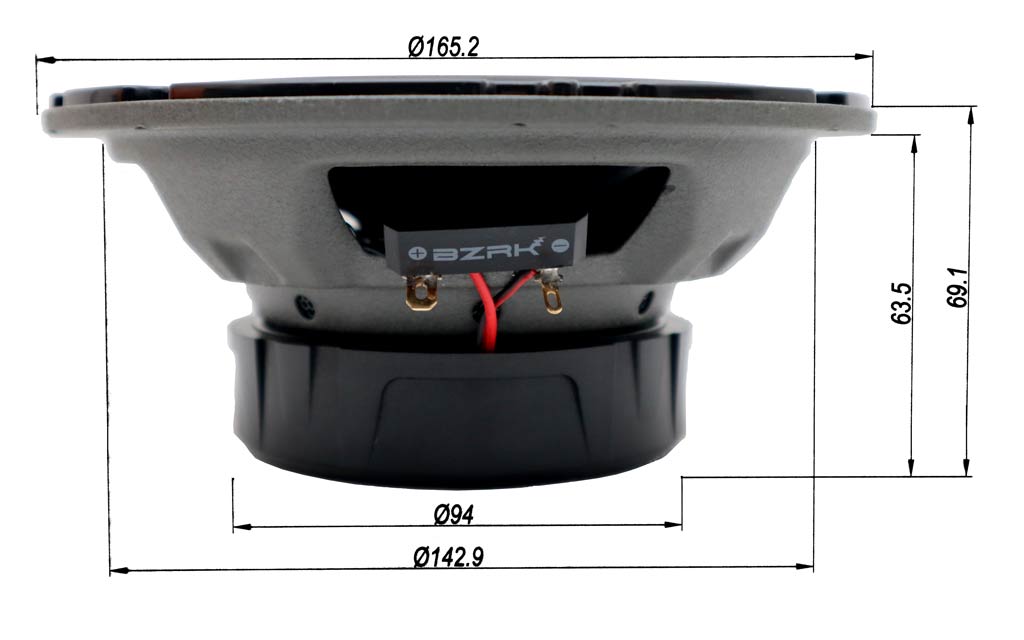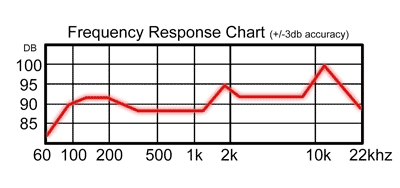 BZRK Audio MCX-160 6.5″ Car Coaxial Speaker
SQ coaxials for the audiophile on a budget.
Point coaxial speaker with mica-paper cones.
Time alignment by design.
Fairly flat frequency response.
Holup, my geek-to-english translator needs a fresh pair of batteries.
These speakers are an easy way to get clean and clear mids and highs in your ride. They are well behaved all-rounders, but they really shine in the mids and highs.
If you are trying to get lots of bass, these are not the droids drivers you are looking for. These are best paired with a subwoofer.
The bass they do produce is very clean and tight.
Each speaker handles 60 watts RMS and 160 watts max power
Frequency response is +/-6db from 70hz to about 9k, with a +5 db peak at about 12k. most people will have these in car doors, pointing at their shins, so the extra treble could be beneficial.
Specifications
4 ohms impedance
60 watts RMS each
160 watts max
70hz-22khz
Sensitivity 90db
1.3″ BASV Voice coil
PEI Dome Tweeter
Our price: $69.99 $59.99