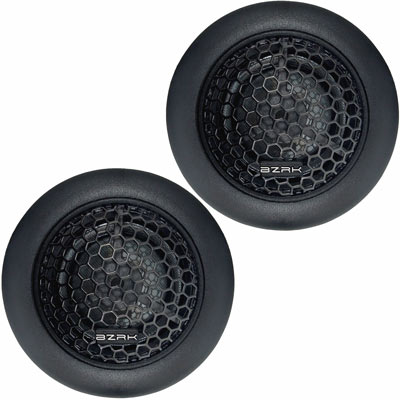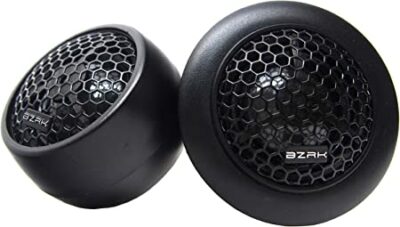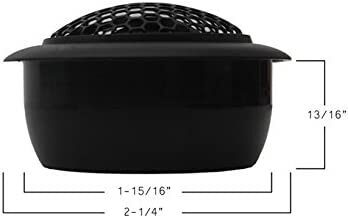 BZRK Audio SQ T-100 may be obtainable, but they are anything but basic.
They're incredibly flexible. Flush mount, surface mount, or skip the pods and slip them in to tight spaces, like sail panels.
Bring out clarity and detail in your music with the crispy clean sound of these BZRK Audio tweeters. They are most efficient above 5khz, with +/- 4db accuracy from 6khz to 20khz.
MSRP: $24.99


Specifications:
4 ohms impedance
60 watts RMS
120 watts peak
Frequency range: 2khz-20khz
Neodymium magnet
Flush mount width 1-15/16″ (about 2 inches)
Flush mount depth 13/16″ (about 1 inch)