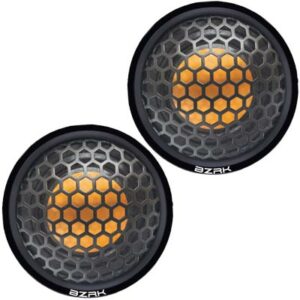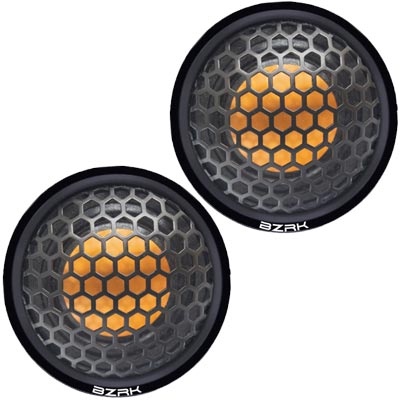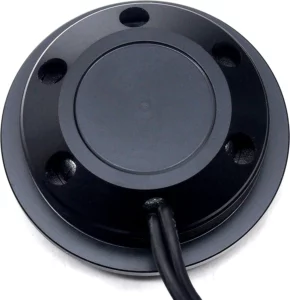 Slaps roof of car: you can fit so many watts in this baby.
Do you want ridonculously smooth and warm highs?
Is your upper midrange weak?
Do you hate sibilance?
If you answered yes to any of these questions, then this is the tweeter for you.
The RS-T150 provides wicked-smooth sound, and our guys in the lab say that the frequency response is pretty flat from 2k to 20k, with about +/- 4 db accuracy.
These tweeters get low. They easily handle frequencies down to 1.5k, giving you added clarity for vocals, making them ideal for podcasts, talking on the phone, or for blasting Careless Whisper with the windows down.
They feature full aluminum housing, proprietary metal dome material, and exceptional power handling.
These bad boys really open up when you feed them moar powah. They don't scream or get shouty, it's smooth sailing all the way up the volume knob.
Technical mumbo-jumbo:
Neodymium magnets
Frequency response: 1.5khz-25khz
Power handling: 150 watts max, 75 watts RMS (each driver)
Efficiency: 93db
These tweeters are flush mount only. Due to the warm nature of the sound produced by these tweeters, optimal placement is above the dash of your car (sail panels, pillar pods, etc) , not in the dash of your car- not even a thin piece of plastic should come between you and your tweets.
MSRP: $59.99
Our price: $55.99

We ship to USA and Puerto Rico