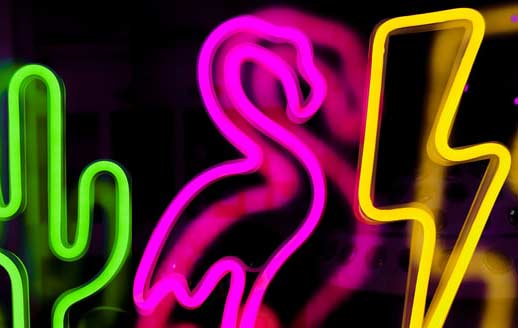 Who the heck is BZRK Audio anyway? A plucky company from Phoenix, Arizona, founded in 2017.
We love two things: audio equipment and bargain hunting. Our mission is to bring you the best sound at the best price.
We also have a soft spot for wildlife and waterfowl. You might say we're bird-crazy, or maybe we're just the regular kind of crazy. ¿Por qué no los dos?
We provide realistic product specifications, and we stand behind our products with industry-leading customer support and a one year warranty on our speakers. Plus, we're the only car audio brand with space flamingos.